After a year of writing articles explaining all the science-backed methods of increasing your quality-of-life, it was made clear to me that more than just education/information was needed. That's why six months ago, I started putting together the exact plans I use and recommend to live your healthiest life. From a workout series designed to take your fitness and body to the next level, to meal plans built on disease prevention, weight loss and muscle growth. myHealthSciences+ is a membership program that provides you with an all-access solution to the exact plans and programs you need to live your healthiest and happiest life.
50+ Whole Foods Plant-Based recipes that are vegan and gluten-free.
An entire online fitness program that you can stream and follow along with.
Access to our community forum and Ask-Me-Anything expert forum.
20% discount on all items in the myHealthSciences shop.
Access to all future content being developed. (New recipes, workouts, sleep tools, etc.)
My goal is to provide you with all the tools necessary to live healthier and happier. I'm confident that if you utilize and follow the content I've provided, you'll be more than happy with your results.
If you're interested in learning more, please check out all the benefits of myHealthSciences+ here. I'm super excited for you to get your hands on this plan to jumpstart your journey to a healthier and happier you!
And if you have any questions or would like to talk, please let me know! I'm happy to help.
Have you sampled myHealthSciences+ via the free digital health kit?
---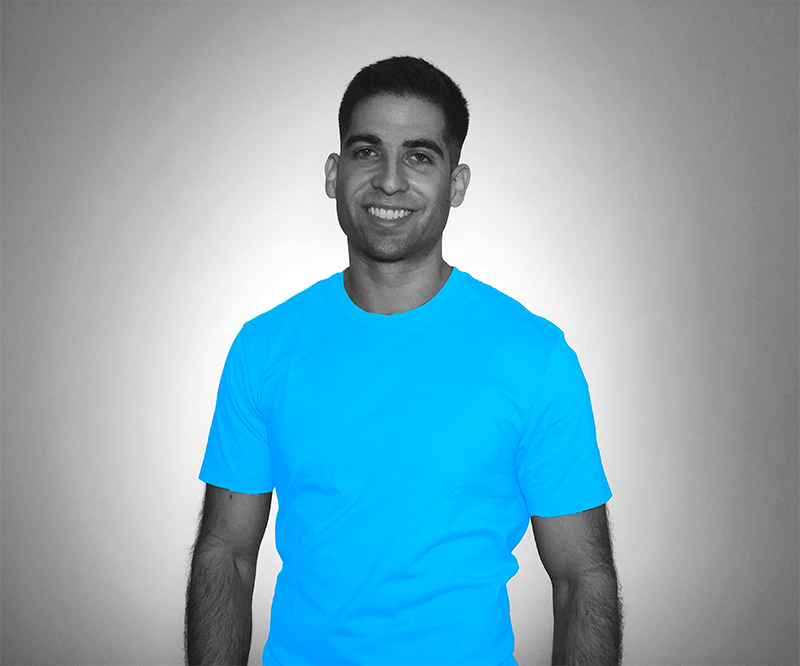 Hey, I am Brandon Zerbe
Welcome to myHealthSciences! My goal has always been to increase quality-of-life with healthy habits that are sustainable, efficient, and effective. I do this by covering topics like Fitness, Nutrition, Sleep, Cognition, Finance and Minimalism. You can read more about me here.
---