BRANDON ZERBE
Habits for Health Excellence
CREDENTIALED
Health Coach
sharing habits on
Health Excellence
My Focus
Implement sustainable habits for health excellence.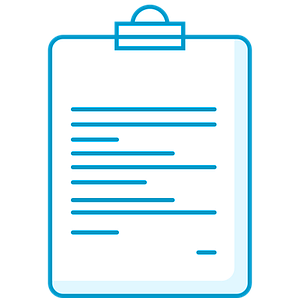 Lifespan
Increase the length of time alive.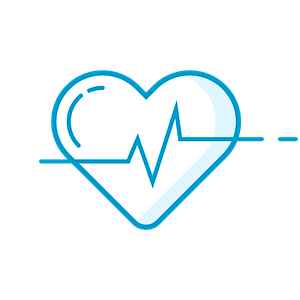 Healthspan
Maintain vibrant health throughout.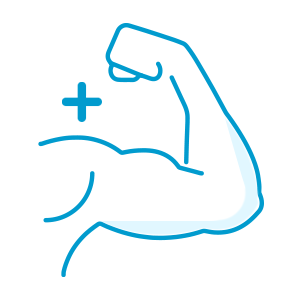 Performance
Maximize ability and function.
Hi, I'm Brandon Zerbe. Each week I share habits for health excellence.
Find Out Where You Need to Start
Evidence-based guidelines for health excellence.
Fitness
Train resistance, endurance, and posture for athleticism.
Nutrition
Consume whole foods for mind-body health.
Sleep
Optimize sleep hygiene for recovery.
Cognition
Challenge mental abilities for cognitive resilience.
Finance
Make, save, and invest for financial independence.
Minimalism
Simplify life for increased purpose and freedom.
Habits for Health Excellence.
I share mine weekly!
Subscribe to my weekly newsletter for the latest updates and news on health excellence.