I help people transform to a proactive lifestyle that prevents chronic disease and fosters revitalization.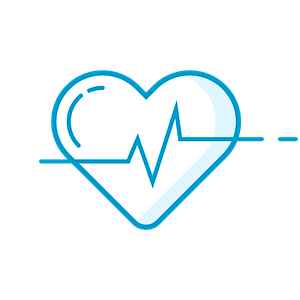 Prevent Chronic Disease
Drastically reducing your risk for Heart Disease, Cancer, Stroke, Diabetes, and Alzheimer's Disease.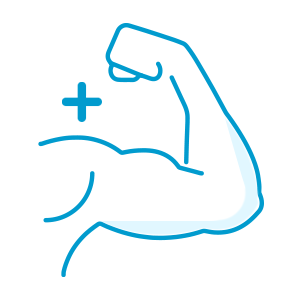 Foster Revitalization
Fostering muscle growth, fat loss, aches/pain elimination, immune efficiency, cognition, and mental health.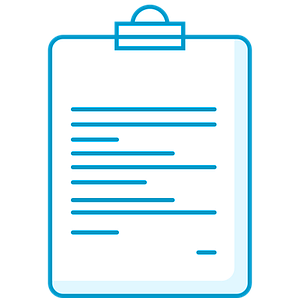 Your Plan for Happier
Utilizing science backed methods that are sustainable, effective, and efficient. Healthy plans that translate to a happy life.
Hey, I'm Brandon Zerbe
Welcome to myHealthSciences! My goal has always been to help people increase their quality-of-life with healthy habits that are sustainable, efficient, and effective. I do this by covering topics like Fitness, Nutrition, Sleep, Cognition, Finance, and Minimalism. You can read more about me here.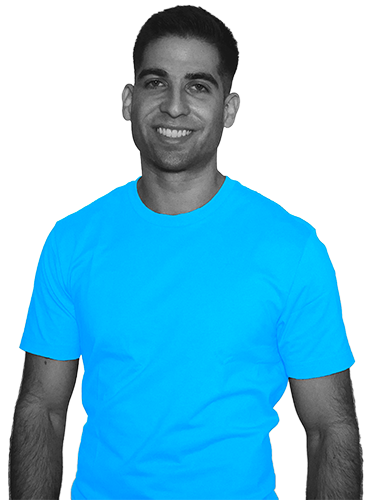 GET A FREE HEALTH KIT TO JUMPSTART YOUR HEALTH JOURNEY!
ONE WORKOUT, RECIPE, AND SLEEP TIP.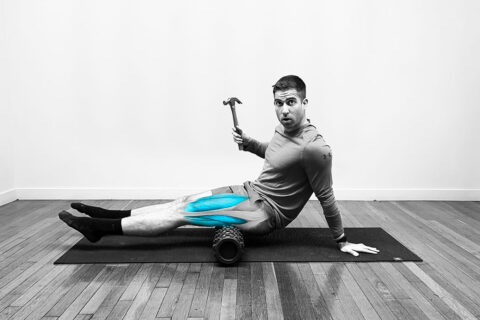 Sean Gallagher was the first physical therapist listed as using a foam roller as a self-message tool back in 1987 [1]. A couple decades later, foam rollers became all the rage. Not only do you still see foam rollers in every gym, but they've evolved with various patterns and grids to target deeper muscles and tissues. Additionally, vibration foam rollers (VFRs) that combine the vibration technology with foam rollers have been created [2]. And recently, you see massage guns widely marketed which combine many of these aspects of self-message, deep tissue manipulation, and vibration or percussive technology. A commercial of pro golfer Colin Morikawa was released showing him using his massage gun as a warm-up, cool-down, and mid-round tool [3]. But how do these self-massage tools work? What benefits do they actually provide? If they are… Read More