HEALTH COACHING
Build Habits for Health Excellence
Private virtual coaching to achieve your health goals.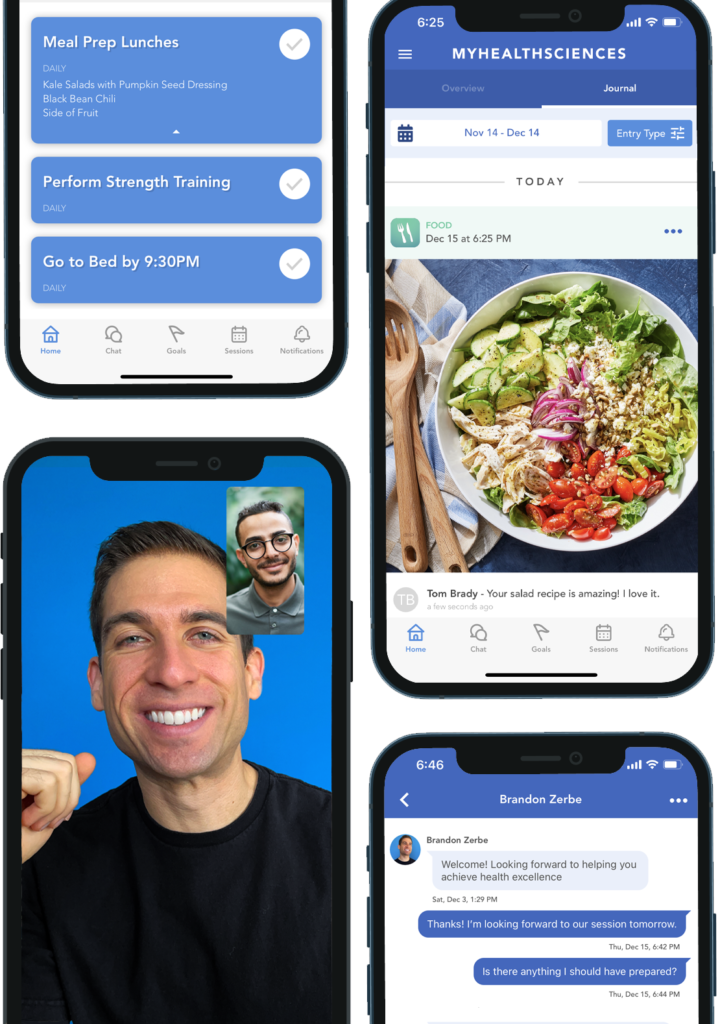 the Health epidemic
people Are Living Shorter, Sicker, and sadder lives
Many are living unhealthier today than ever before. They're prediabetic, overweight, depressed, and lack the energy to do anything about it.
And ignoring these issues has detrimental effects. Not only is disease, disability, and early death inevitable, but your enjoyment of life diminished.
But I'm here to coach you to health excellence. To fix all that. Together we'll build habits that over time accumulate to produce remarkable results.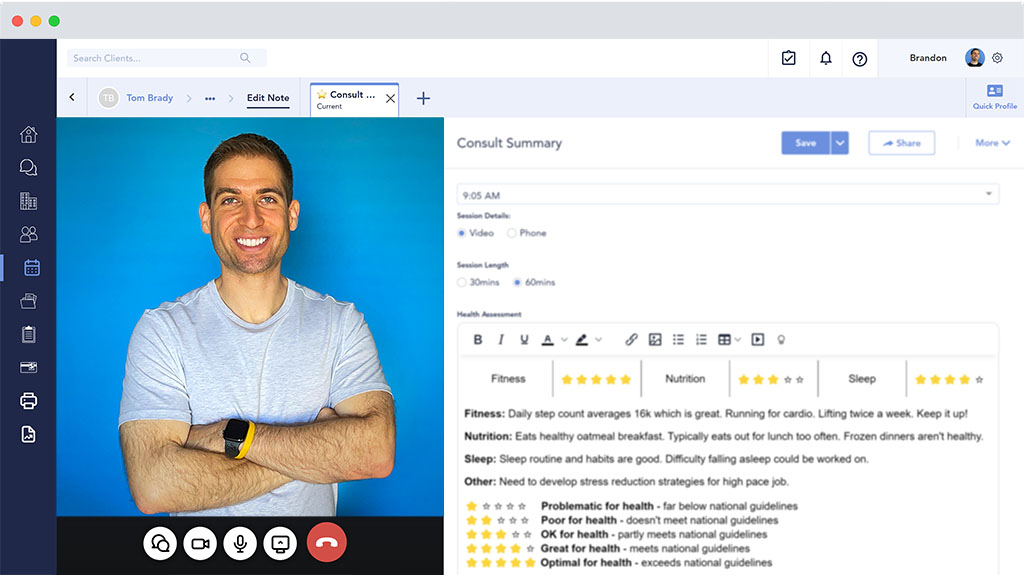 About me
The Right Coach Makes all the Difference
"It's one thing to understand evidence-based healthy habits. It's another to implement them. Let's do both.
YOUR Health Assessment
the most robust health assessments available
Let's start by gaining a complete picture of your lifestyle and habits. Then compare those to nationally recognized guidelines to identify health gaps.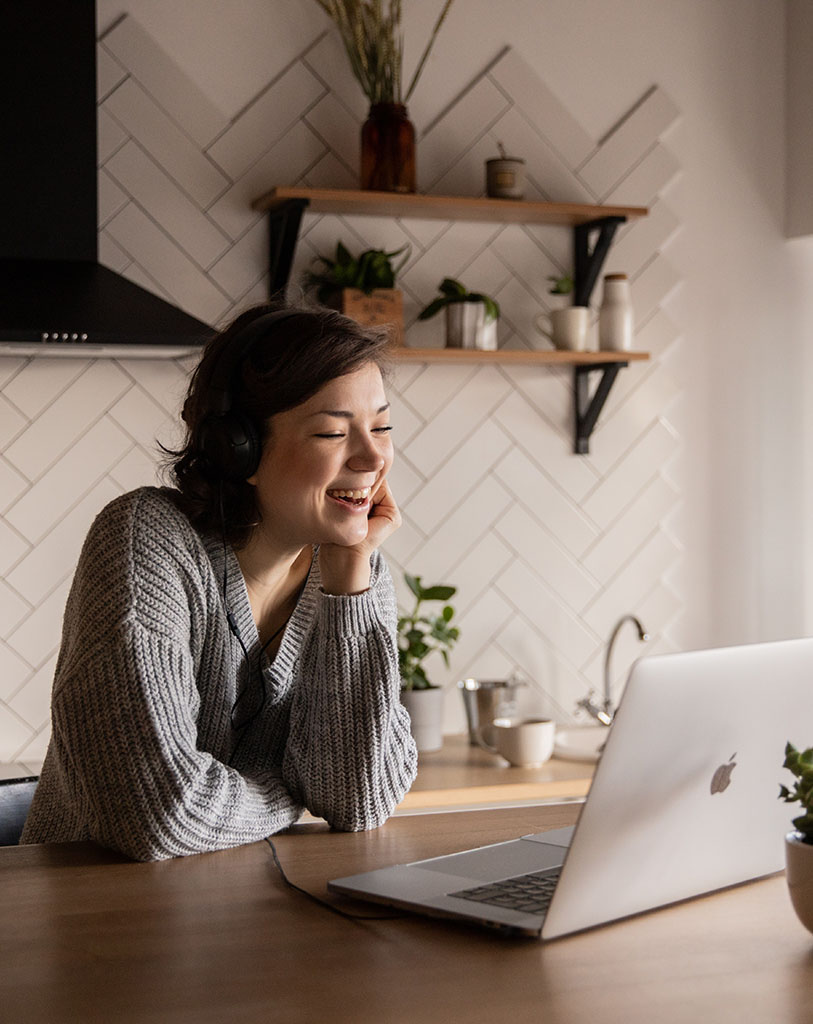 YOUR Coaching Session
Private Virtual Consultations
Then we'll meet for a 60-minute video or phone conversation to discuss the assessment results. We'll cover your goals, questions, and concerns. Finally, we'll develop a plan to get results.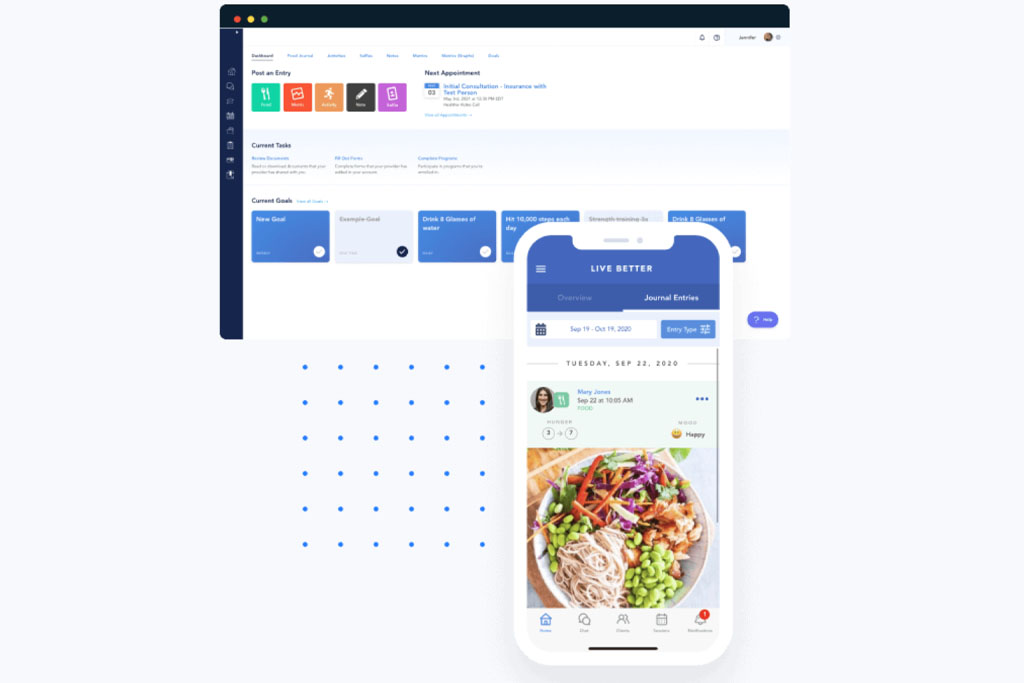 Coaching Process
How it Works
Get meaningful results with a straightforward process.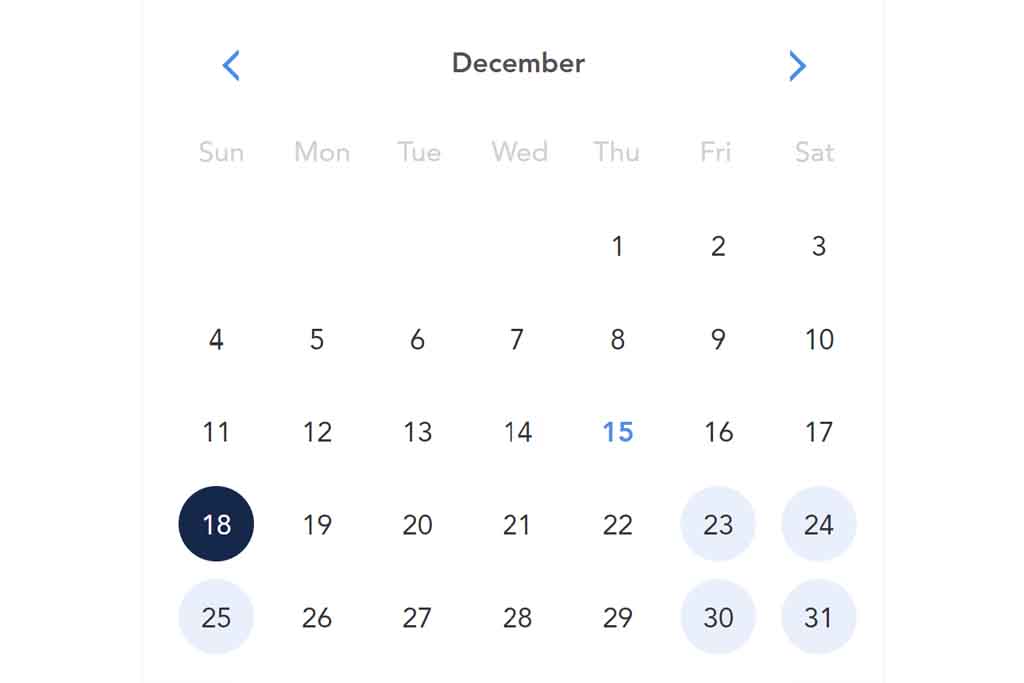 Schedule Consult
Choose a 60-minute session that fits your schedule.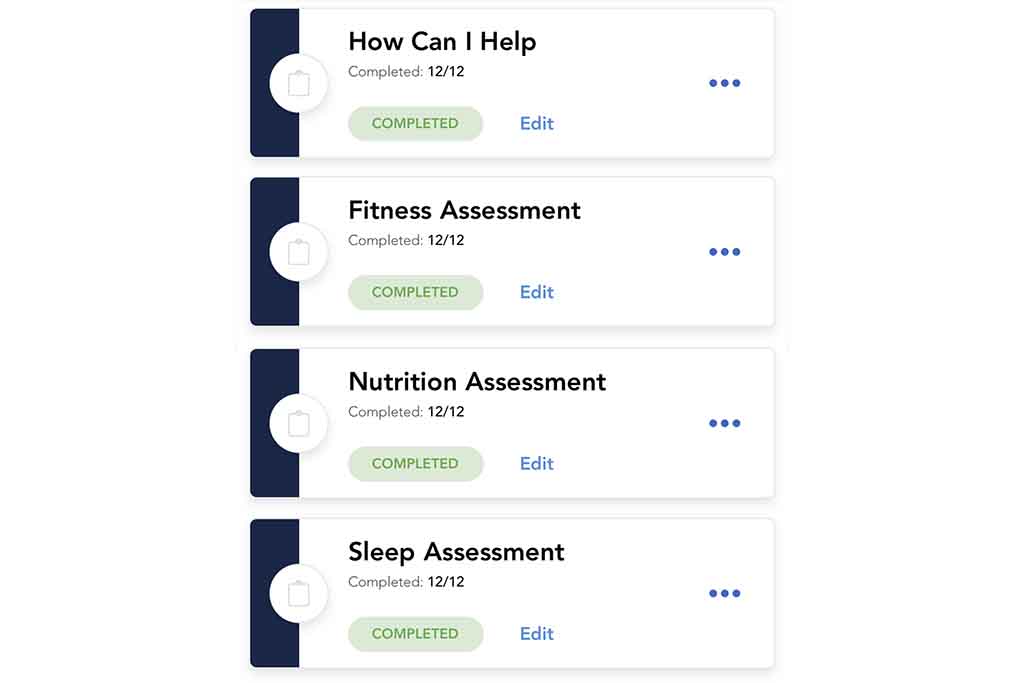 Assess Health
Fill out intake forms detailing your health status and goals.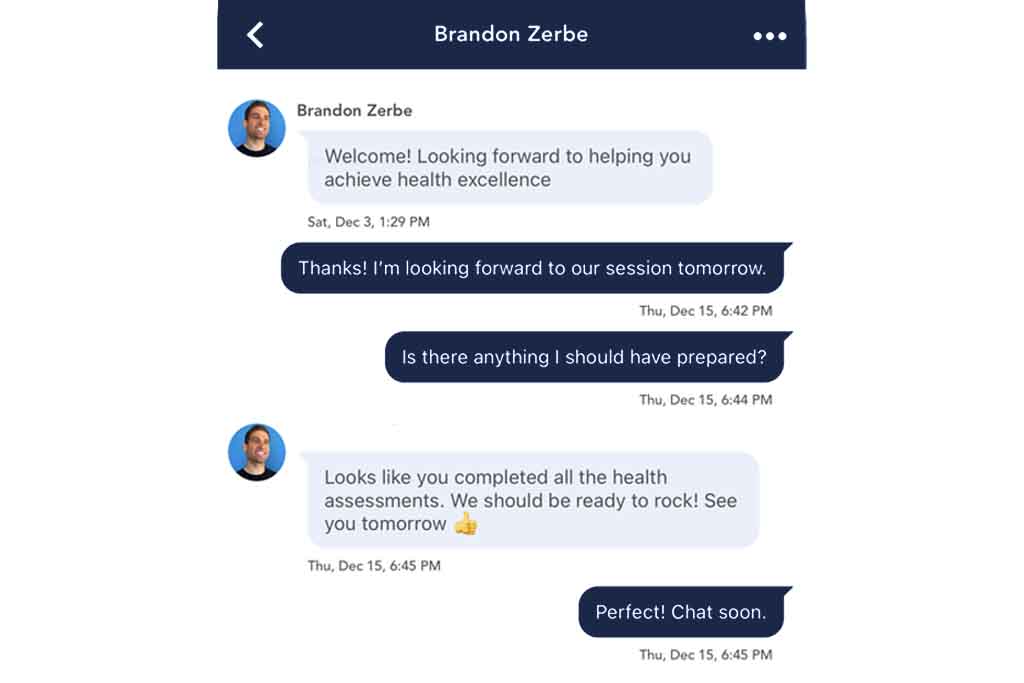 Connect Virtually
Join the 60-minute coaching session to discuss results and goals.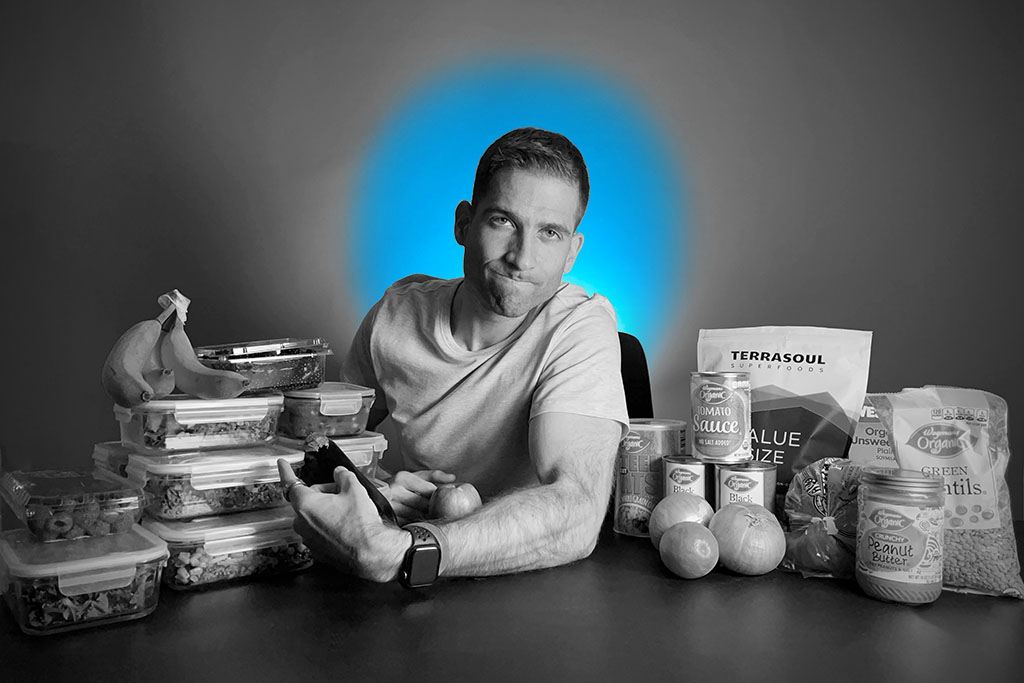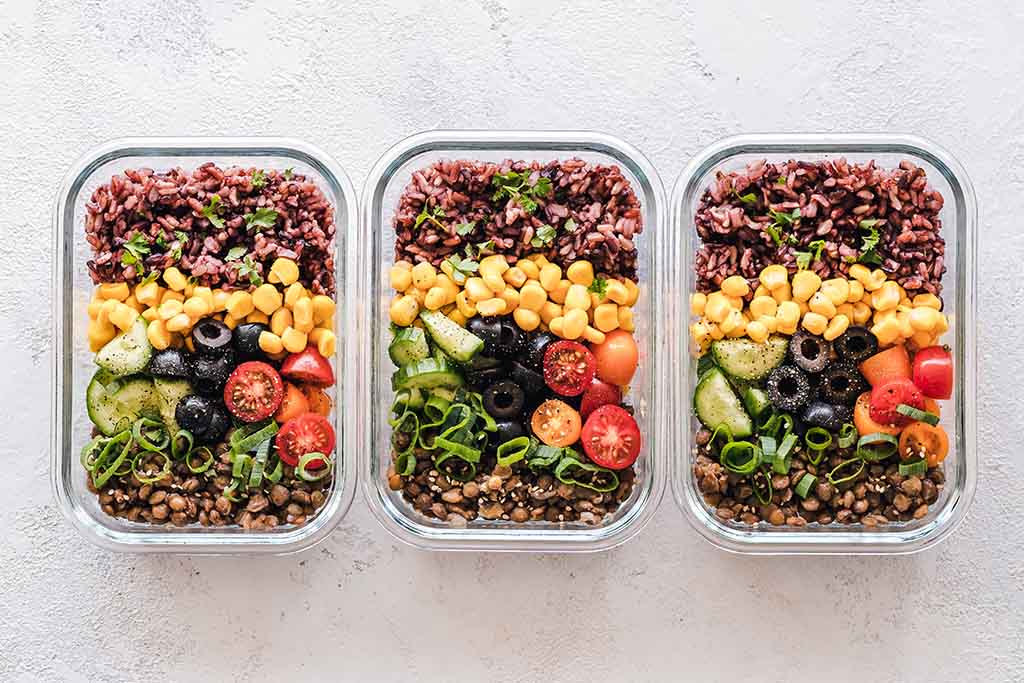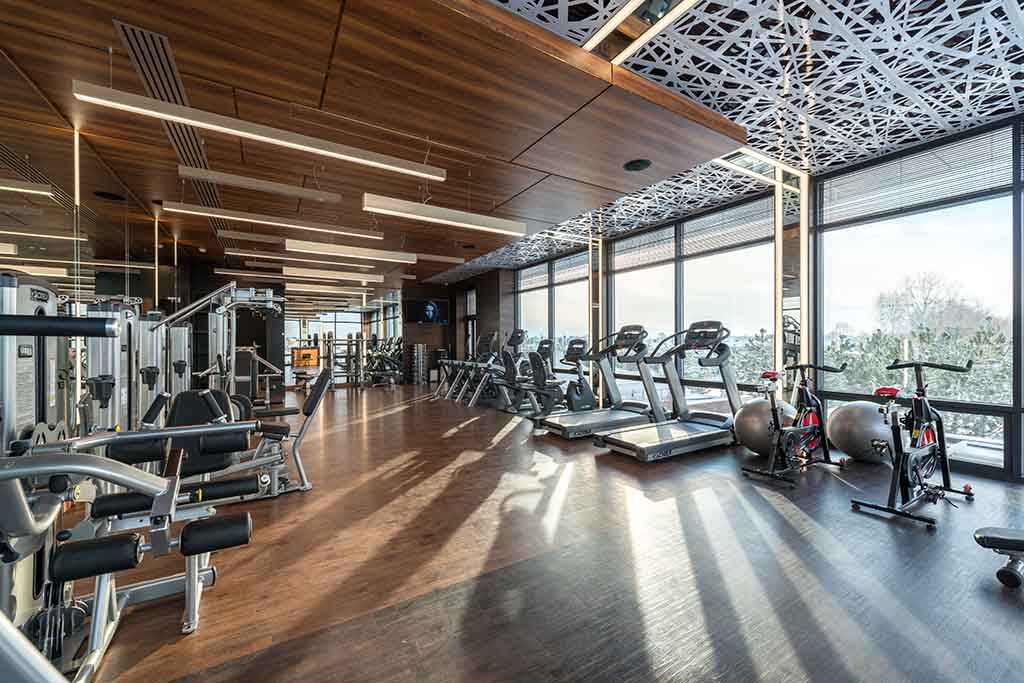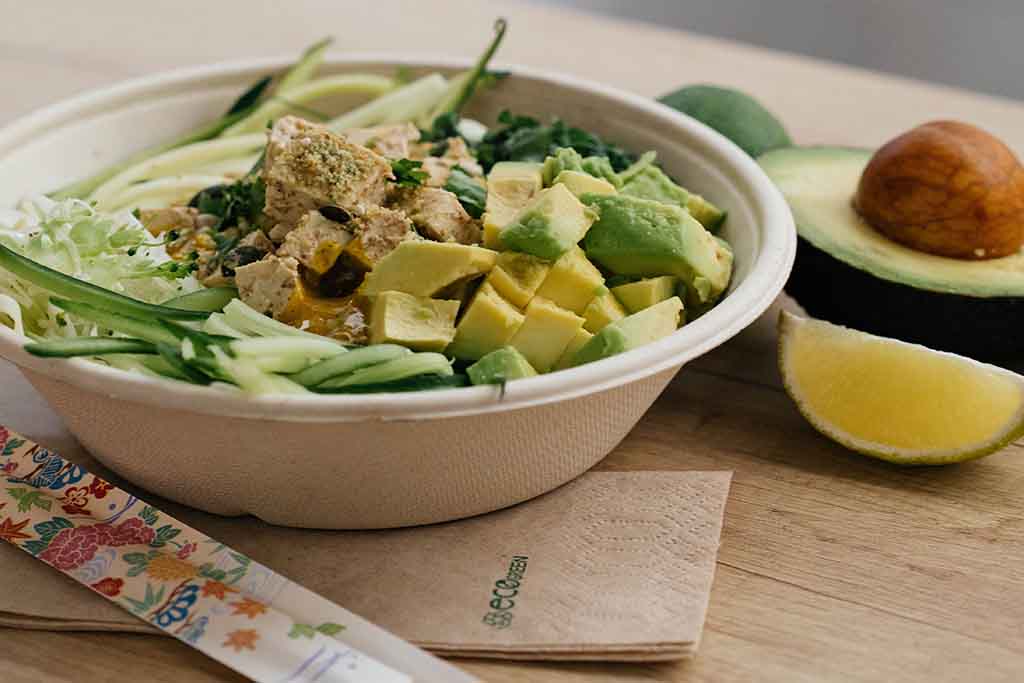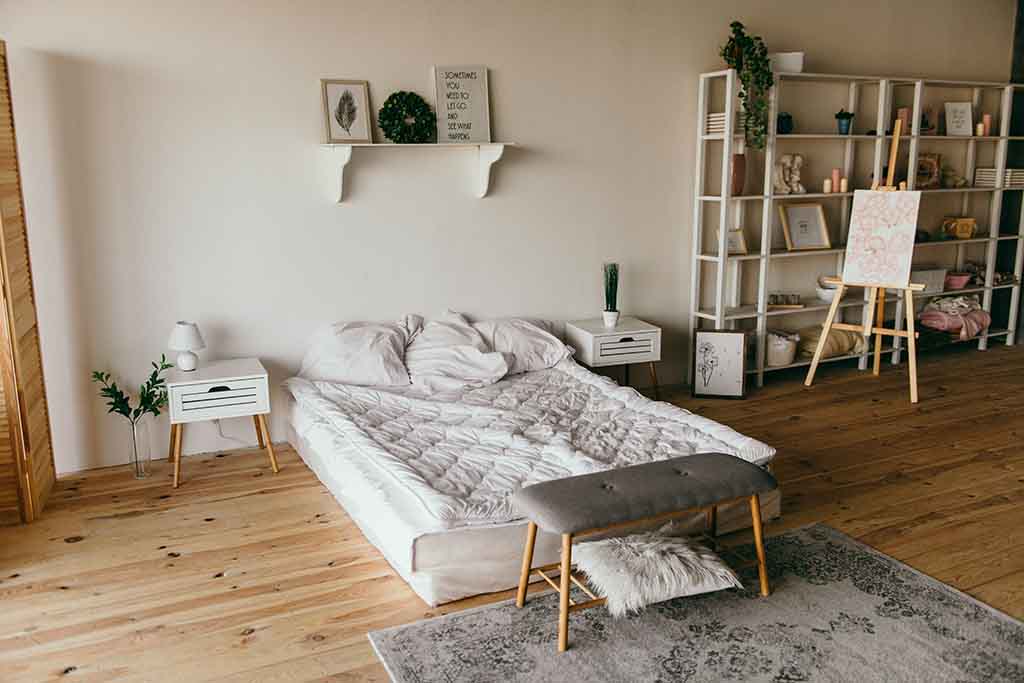 PRICING
Prices For Services
Whether you're interested in a one-time consultation or continued coaching, there's an option for you.
$199
Health Consult
One-time complete health assessment, goal review, and habit planning.
$399
Monthly Coaching
Everything in the health consult plus two coaching sessions a month.
$999
Health Excellence Program
Everything in the health consult plus three months of coaching.
"Brandon has immense knowledge around nutrition and building healthy habits. Even as a Type 1 diabetic, he provided recipes and guidance that fit my situation. His personalized approach provides benefits well beyond his great YouTube videos. "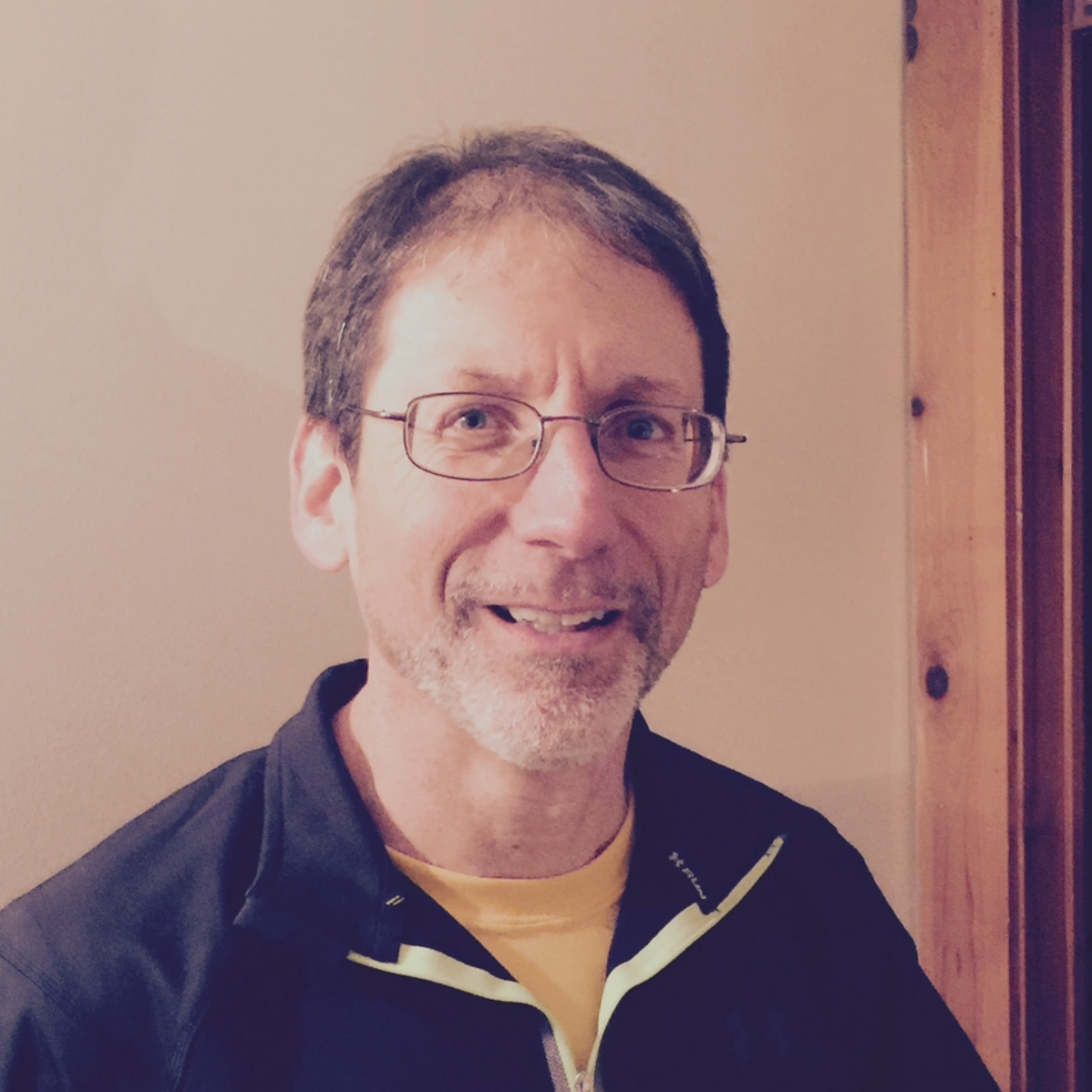 "I felt like I was living a healthy lifestyle, but I wasn't getting any results. Then I found out with Brandon that I wasn't meeting a few key standards. And these were holding me back. Now I'm confident in our plan and I'm already seeing results! Couldn't be happier."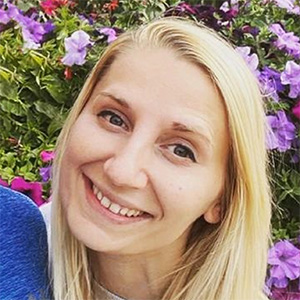 testimonials
What clients say about me
Ready for Health Excellence?