Each month I will provide an update on my progress to bettering cognitive health. This includes challenging my brain in scored games, expanding my knowledge through books, reviewing the latest research articles and watching creative, idea-worthy talks.
Brain Games
I've been playing Lumosity, Elevate and Peak for a few years now on my iPhone (apps shown left to right below). I've found that each of these brain games provides a different take on cognitive training and each with their own benefit.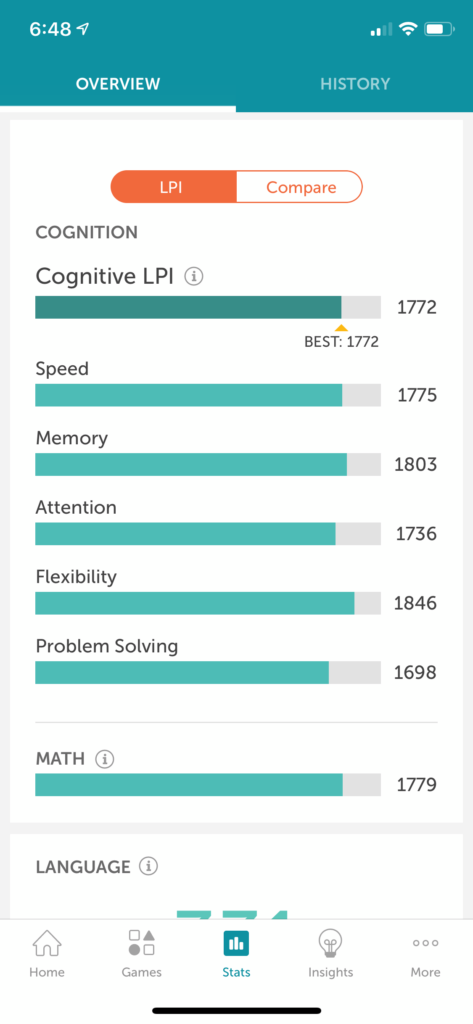 Each month I'll post my updated scores and challenge you to download the app and compete! Drop your scores in the comments below and let me know your favorite game.
Starting Lumosity LPI: 1772
Starting Elevate Average: 4230
Starting Peak Brain Score: 734
Book of the Month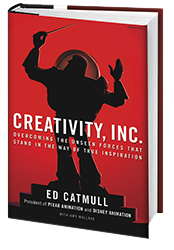 Made it through an awesome book called Creativity, Inc. this month. It's one of those books you can't put down and want to cry when it's over. Creativity, Inc. was really informative and inspirational at the same time. It takes you through the history of how Pixar got started, how to cultivate a culture of creativity and lessons learned in managing a large and growing enterprise. Even with all these lessons and educational stories, it's easily relatable since everyone watches Disney movies (and if you don't, you should start). I highly recommend grabbing a copy yourself here.

Curiosity and Creativity Talk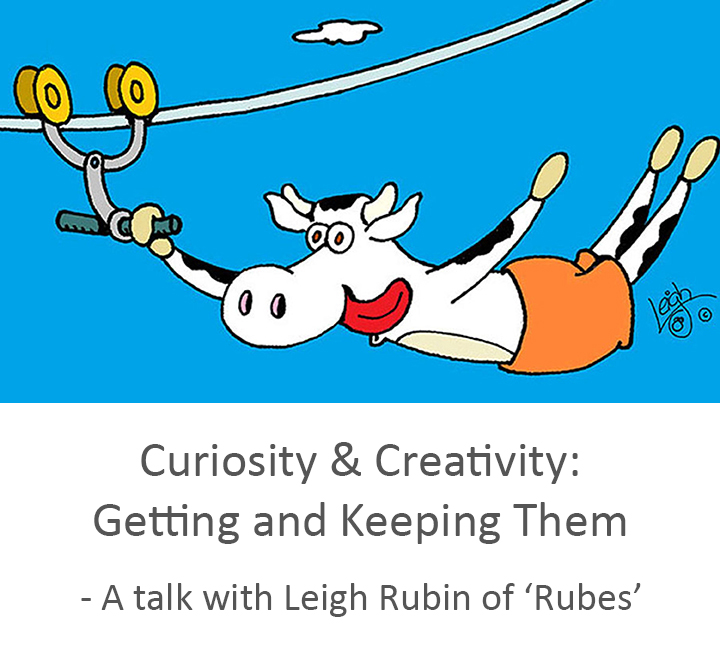 I stopped by the Rochester Institute of Technology's Imagine RIT festival to catch a talk called "Curiosity & Creativity: Getting and Keeping Them." I thought this would be an interesting and informative talk about developing creative habits and generating curiosity but for the most part, it was fairly disappointing. If there was one takeaway, it was about taking familiar ideas, items, products, or services and looking at them a slightly different way. A relatable example could be your fitness routine. What if you took your regular fitness routine and just changed the rest time between sets? What if you changed your target repetitions, starting weight, or form? What if you worked out at a different time of day or in a new environment? A lot of creativity and curiosity is taking things that you already know, and trying to put a different spin on them. Trying to look at them from a different angle and seeing if there are things to learn. Other than that, the talk wasn't anything… creative.
New Brain Documentary on Netflix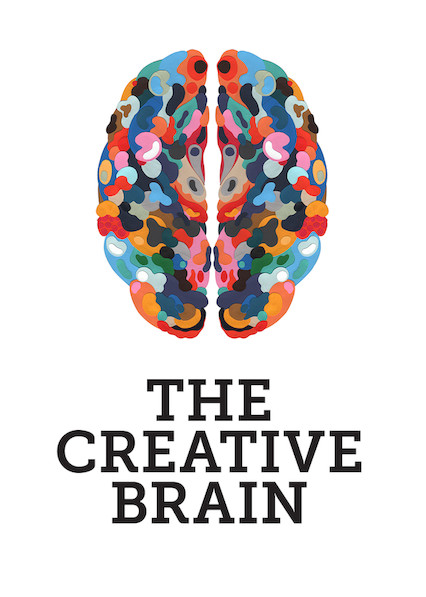 Netflix recently released a documentary called The Creative Brain featuring neuroscientist David Eagleman. This documentary was pretty good and discussed 3 important aspects to developing creative ideas (watch it to find them out). My favorite aspect of the documentary was the diversity. And I mean this in two ways. One, they talked about creativity by interviewing accomplished professionals in architecture, music, art, cooking and more. Second, they talked about the benefits of diversity in creativity. How having experiences and knowledge in a multitude of areas can help bring new and innovative ideas. My favorite quote from the film referenced to how specializing in a profession can stunt creativity. "You learn more and more about less and less, until you know everything about nothing." This is a great reminder to constantly challenge yourself to learn new things. Learn new things outside of your current knowledge base. Learn things that you're uncomfortable with. If you have time, give this documentary a view and select something new to start learning.
Latest Research in Cognitive Health
My favorite research article this month can be viewed at the link below. It revealed how meditation can be used to maintain brain health as we age. While most people lose gray matter in their frontal cortex as they age, people that consistently partake in meditation can maintain that gray matter and even increase it over time. This directly benefits your decision making ability and working memory. There are also a host of other benefits of meditation including decreasing stress, depression and anxiety. Since reading this, I've been trying to incorporate a couple sessions of yoga, a form of meditation, into my weekly routine. So far, I've enjoyed the sessions and have experienced some unexpected benefits I'll reveal in my next blog post.
Neuroscience shows that 50-year-olds can have the brains of 25-year-olds if they sit quietly and do nothing for 15 minutes a day

Final Thoughts
With the first monthly cognitive health update complete, I feel good about this! This blog has been something I've been thinking about and wanting to do for a while. A lot of good content this month, and a lot of personal growth. If you find anything worth sharing or have any recommendations, let me know in the comments.
If you liked this post, please subscribe to the weekly newsletter or follow the social media accounts for the latest content!