With the holidays around the corner, I thought I'd come up with a list of my favorite gift ideas that'll help make you happier and healthier. Each idea is intended to help optimize your fitness, nutrition, sleep, cognitive health, or financial independence. I also focused on products or services that'll have lasting benefits and aren't the typical use once, and throw in the closet gifts. I hope you find benefit in these ideas and I'm excited to know which one's are your favorite! Let's get to it.
$25 or Less
Books – My Top 3 Recommendations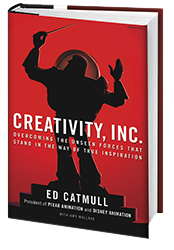 For Personal Development: How to Win Friends & Influence People. This book is great for anyone. It provides a lot of good lessons on how to bring value, connect, and handle disagreements with others. It also teaches you how to manage relationships, lead a team, and live a genuine life. It's one of my favorite books and I'm sure most will enjoy it.
For Financial Knowledge: Rich Dad Poor Dad. This is probably the most popular financial book ever written. It provides a ton of lessons on how to save money, manage your finances and grow your wealth. If you are new to personal finance, I recommend giving this book a read.
For Creativity and Fun: Creativity Inc. This book provides a great story of how Ed Catmull created and grew Pixar to the company it is today. It provides tons of stories that are easily relatable since most people have seen the Pixar movies talked about in the book like the Toy Story series. It also provides good lessons on facilitating creativity and developing a company culture.
Glass Meal Prep Containers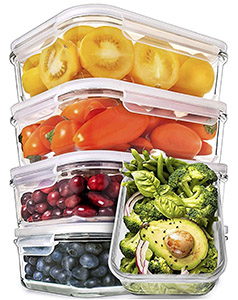 I bought these Prep Naturals Glass Meal Prep Containers a few years ago and I still use them every week. They're dishwasher, oven, microwave and freezer safe. They're very durable and I'm always needing more of these. I frequently use them for my weekly meal prep and since they don't leak, they're easy to transport to and from work. And, they're fairly cheap on Amazon too.
Ghost Blitz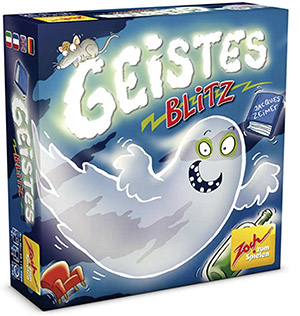 I just learned about and played this game within the past month. Ghost Blitz is like a brain game in itself. It's a quick reaction game that challenges your brain's flexibility and attention. It can be played by 2-8 players and is easy for anyone to learn very quickly. And, it get's competitive real quick. You can never go wrong with a board game.
$50 or Less
Foam Roller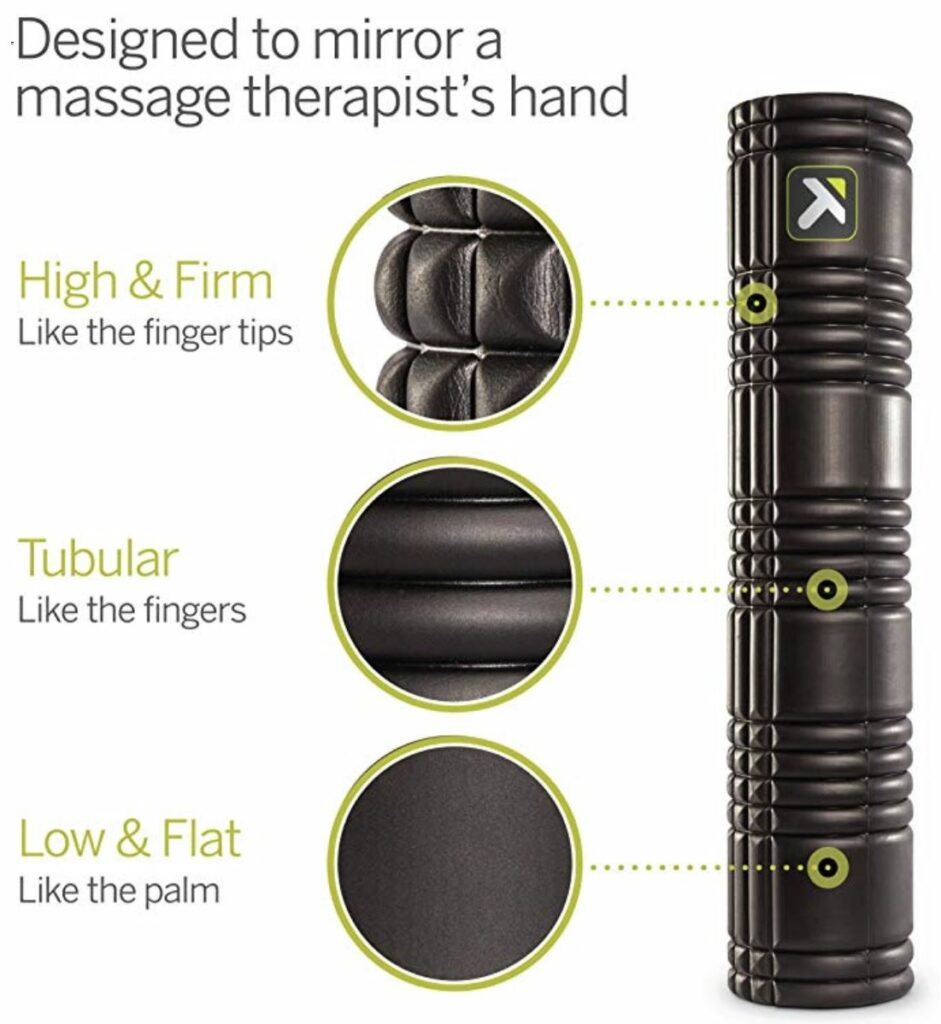 A foam roller is very useful in recovery as it's basically a self massage tool. The TriggerPoint GRID Foam Roller is a versatile foam roller that provides multiple surfaces for use in massaging your muscles. It has some high and firm tips for deeper tissue, as well as a tubular and flat design for softer, tender tissue. I use my foam roller a few times a week and it seems to be quite beneficial for sore, tight muscles.
Blackout, Soundproof Bedroom Curtains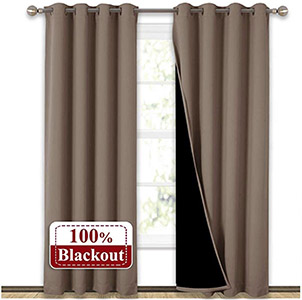 These Blackout Soundproof Bedroom Curtains provide three main benefits. They block out 100% of light, create a sound dampening barrier, and provide insulation. They're a great addition to bedroom windows since light and sound are two of the biggest factors in achieving high-quality sleep. I just bought a set of these and I'm excited to test them out and see if they live up to all the review hype.
Fitness Class Passes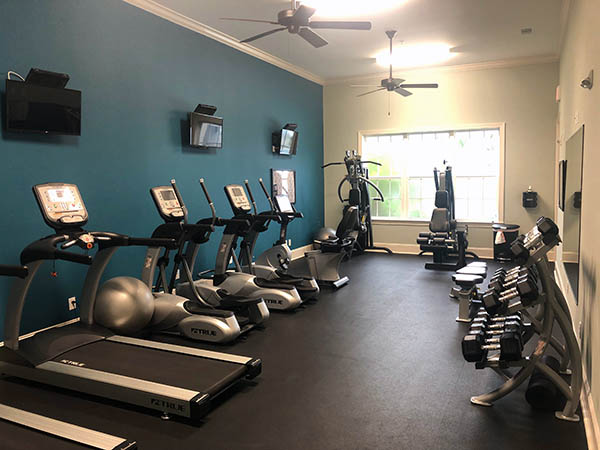 Another great gift idea is to buy someone passes to a fitness class. Rather than always buying objects, buying an experience that you can enjoy with the gift receiver can be a great idea. There are many yoga studios, gyms, boxing clubs, or cycling studios that offer guest passes you can buy in advance. Try to find a unique place that you'd both enjoy trying out.
$100 or Less
Ambiance Smart Bulb Starter Kit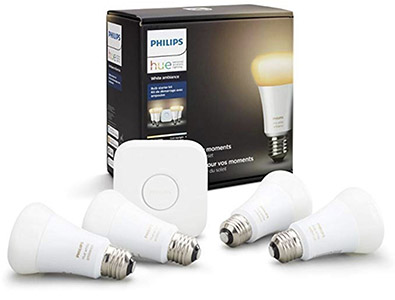 While smart light bulbs can get expensive quick depending on how many lights you want to replace, these are likely worth the cost. The Philips Hue White Ambiance Smart Bulb Starter Kit provides you with four light bulbs that you can setup in your home. You can then control them with Alexa or Google to turn them on or off whenever needed. But, there are two features of these bulbs that make them extremely valuable to me. One, you can change the color of the bulb from a white daylight, to a warm sunset anytime you want. And two, you can schedule the light's to turn on and off, or change color as you'd like. With these two features, I can essentially recreate outside light inside my apartment. This is amazing for using light as a wake up tool, providing energy throughout the day, and preparing your body for sleep at night by reducing blue light. So many health benefits in such a little package.
Beachbody on Demand Membership

I've done many Beachbody programs throughout the years without really realizing it. I did Insanity throughout college, and then P90X and T25 just after college. I then found out that these three programs, plus a ton more are available online for only $99 a year through a Beachbody on Demand membership. I've since completed 21 Day Fix and LIIFT4 using Beachbody on Demand. For me, it's well worth the cost since I save time and money by working out at home rather than a gym. Plus, all the program materials are available online too like diet plans and workout calendars.
Plant-based Meal Delivery Kit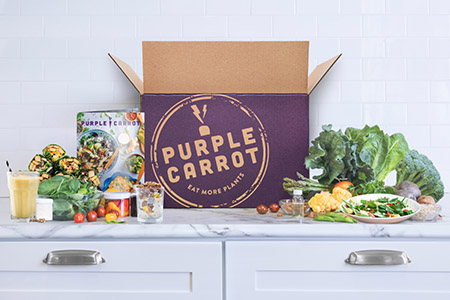 My dad bought me a meal delivery kit through Purple Carrot a few years ago and I was super happy with it. It provided food and recipes for 3 different meals with a total of 6 servings. It was an easy way to get into cooking when I didn't have a lot of experience. It was also pretty convenient and tasty. All of Purple Carrot's meals are plant based and they allow you to choose which meals you'd like to receive each week. I've also used Green Chef for meal delivery since then and have been happy with them too.
Santa's List ($100+)
Vitamix Blender
I received a Vitamix Blender for Christmas almost a decade ago and I'm still using it today. It's the best blender I've ever used. It actually spoils me. I've visited friends and used their blenders and thought something must be wrong with them since they don't blend anything as quickly or smoothly as the Vitamix. The Vitamix is so versatile and powerful that you can use it to make soups, nut butters, smoothies, salad dressings, and ice creams. I use it daily and I've never had a single issue with it other than how loud it is. But, I've heard the newer models have since tried to fix that issue. Either way, I love the Vitamix.
Adjustable Dumbbells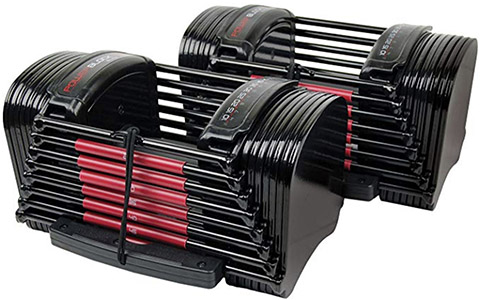 I just got a set of these PowerBlock Adjustable Dumbbells a month ago and I'm pretty happy with them. I've mostly used them in conjunction with my BeachBody programs but they can be used for anything. They adjust from 5lbs all the way up to 50lbs and only take up the space of a single set of dumbbells. My dad actually has two different sets of these and has used them for 10+ years. They still look and work like new so I'm sure you'll be happy with these for a long time.
Apple Watch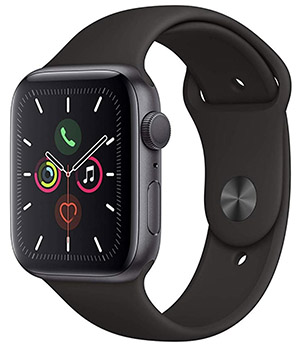 I love my Apple Watch and the newest version solves the problem most people complain about. The Apple Watch Series 5 now provides an always-on display rather than having to wake it each time you want to know the time. But, the Apple Watch has a ton of other features that make it extremely useful. I use it to track my workouts, step count, display the weather, monitor my heart rate, and monitor noise levels. It's a very convenient tool to keep you healthy and monitor your progress.
Fits Any Budget
Stocks or Index Funds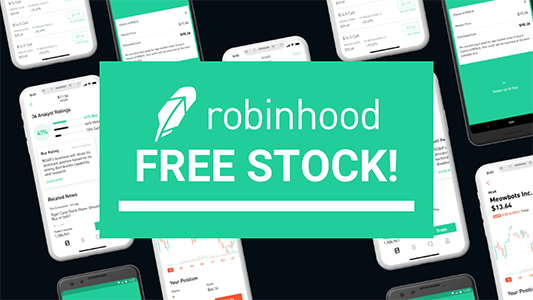 Over the years, I've bought various stocks for my brother at birthdays or Christmas. He's held on to them still today and they've increased around 50%. This has turned out to be a good amount of money that he can use to buy a car or use for college. I'd recommend showing someone how to open a Robinhood Account and Get a Free Stock. Then, fund them whatever money you'd like to help them start and grow a portfolio. If possible, I'd recommend investing in an index fund that matches the S&P 500 like VOO. While the VOO is fairly expense for a gift, there are numerous other options with widely varying prices.
myHealthSciences Newsletter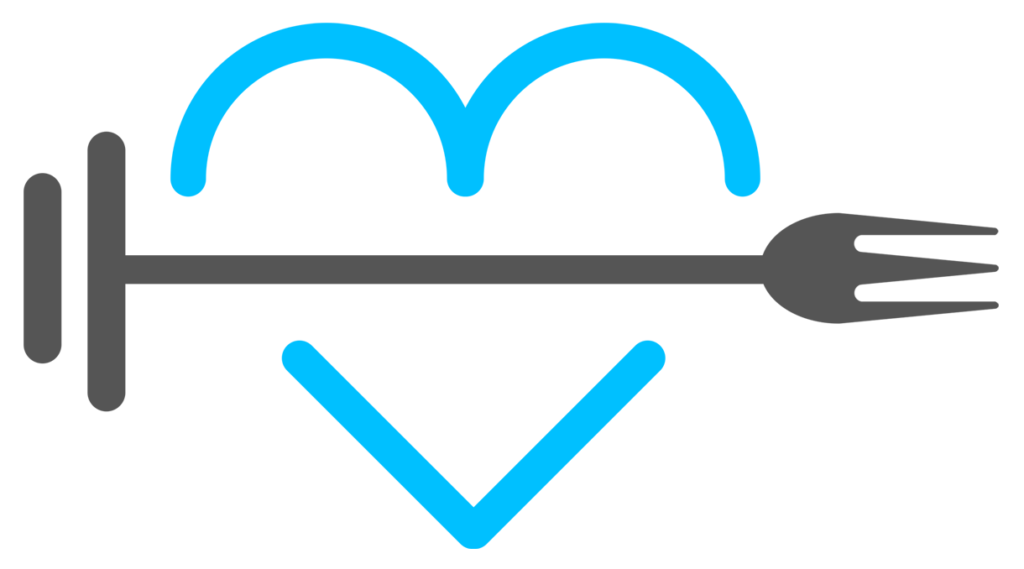 Lastly, sign someone up to the myHealthSciences Newsletter! I send out a newsletter every Monday detailing the latest posts I've created, and various content I've consumed. I recommend content to help people live happier and healthier. I do this through optimizing fitness, nutrition, sleep, cognitive health, financial independence and minimalism. There are no ads or spam with my newsletter and you can feel free to unsubscribe at anytime. Sign someone up and help them live a happier and healthier life! Plus, it's free!
Final Thoughts
And that's it! Those are my 2019 holiday gift ideas to help you live happier and healthier. Let me know if you buy any of these gifts in the comments below as I'd love to know your thoughts on the items. Or, if you find an interesting and useful gift I left off the list, let me know that too!
If you liked this post, please subscribe to the weekly newsletter and follow the social media accounts for the latest content!
---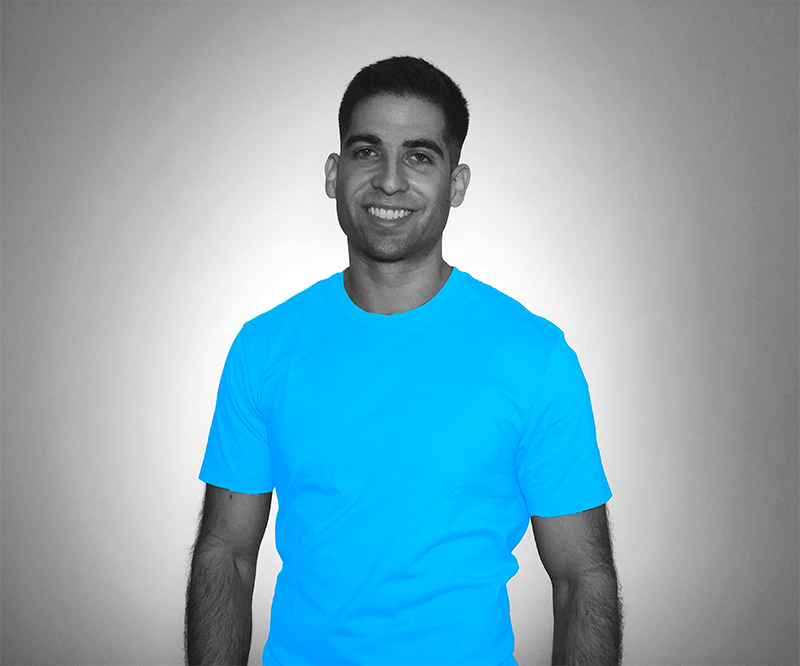 Hey, I am Brandon Zerbe
Welcome to myHealthSciences! My goal has always been to increase quality-of-life with healthy habits that are sustainable, efficient and effective. I do this by covering topics like Cognitive Health, Fitness, Nutrition, Sleep, Financial Independence and Minimalism. You can read more about me here.
---
Disclosure: I frequently review or recommend products and services that I own and use. If you buy these products or services using the links on this site, I receive a small referral commission. This doesn't impact my review or recommendation.